So it's time for small yet very scary ghosts and ghouls to walk the neighbourhood, demanding treats in exchange for some truly dreadful jokes and off-key singing. What's not to love?
We're not a terribly dark and mysterious bunch, so finding creepy items in member's stores was a tall order, but I've managed to dig deep and pull out a few!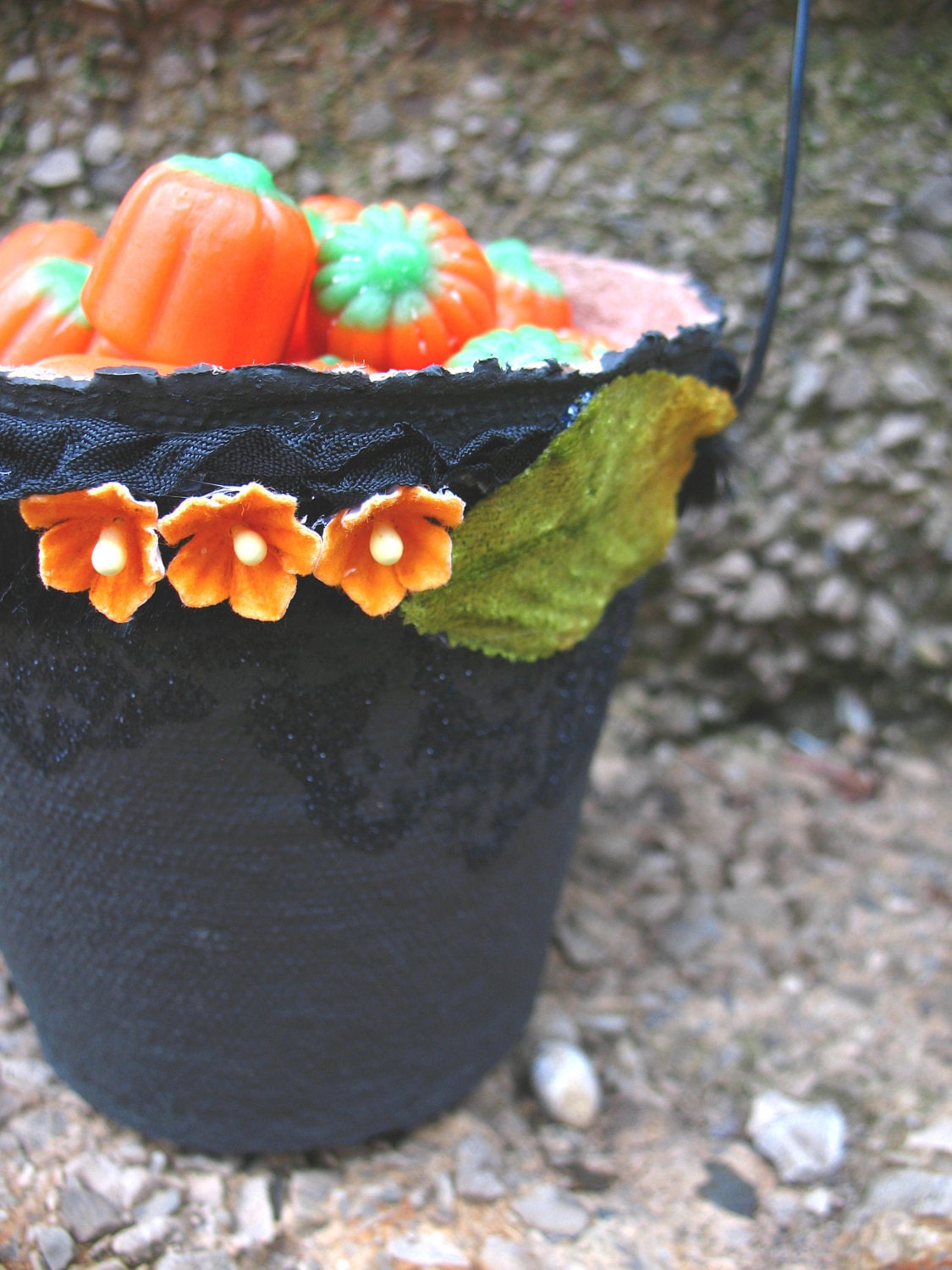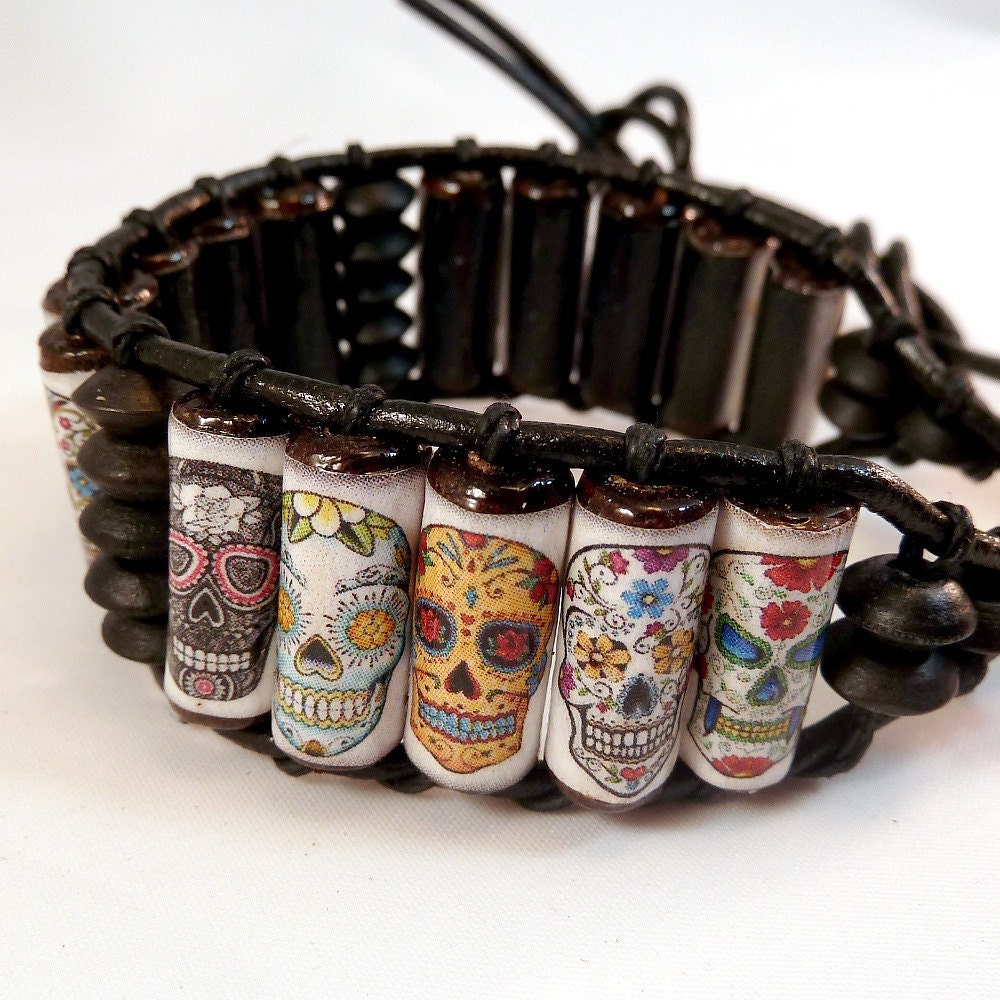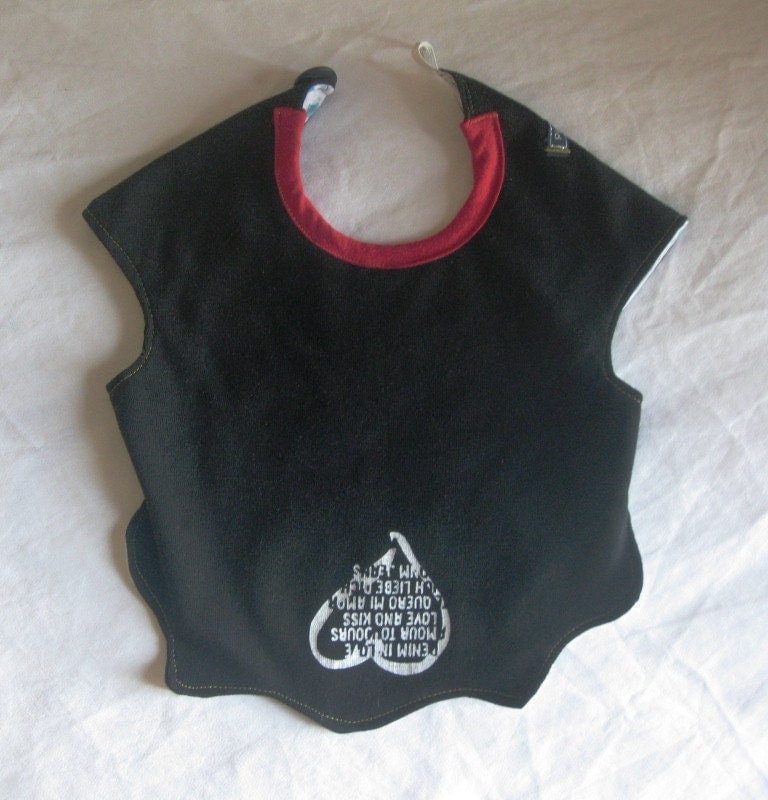 All items are currently for sale on Etsy - just follow the links to the selected shops.