After the break we've had, it's time to revive the team blog again, so lets meet some of our newest members and take a quick peek at their work, shall we?
Autumn is a time of slowing down, a time for preparing for the coming winter. Stores of food and fuel are built up, warm clothing and blankets are taken out of storage and lightweight summer items are packed away.
I've selected items from some of the most recent members of the Positivity Team members on Etsy that reflect the time of year. Which is your favourite?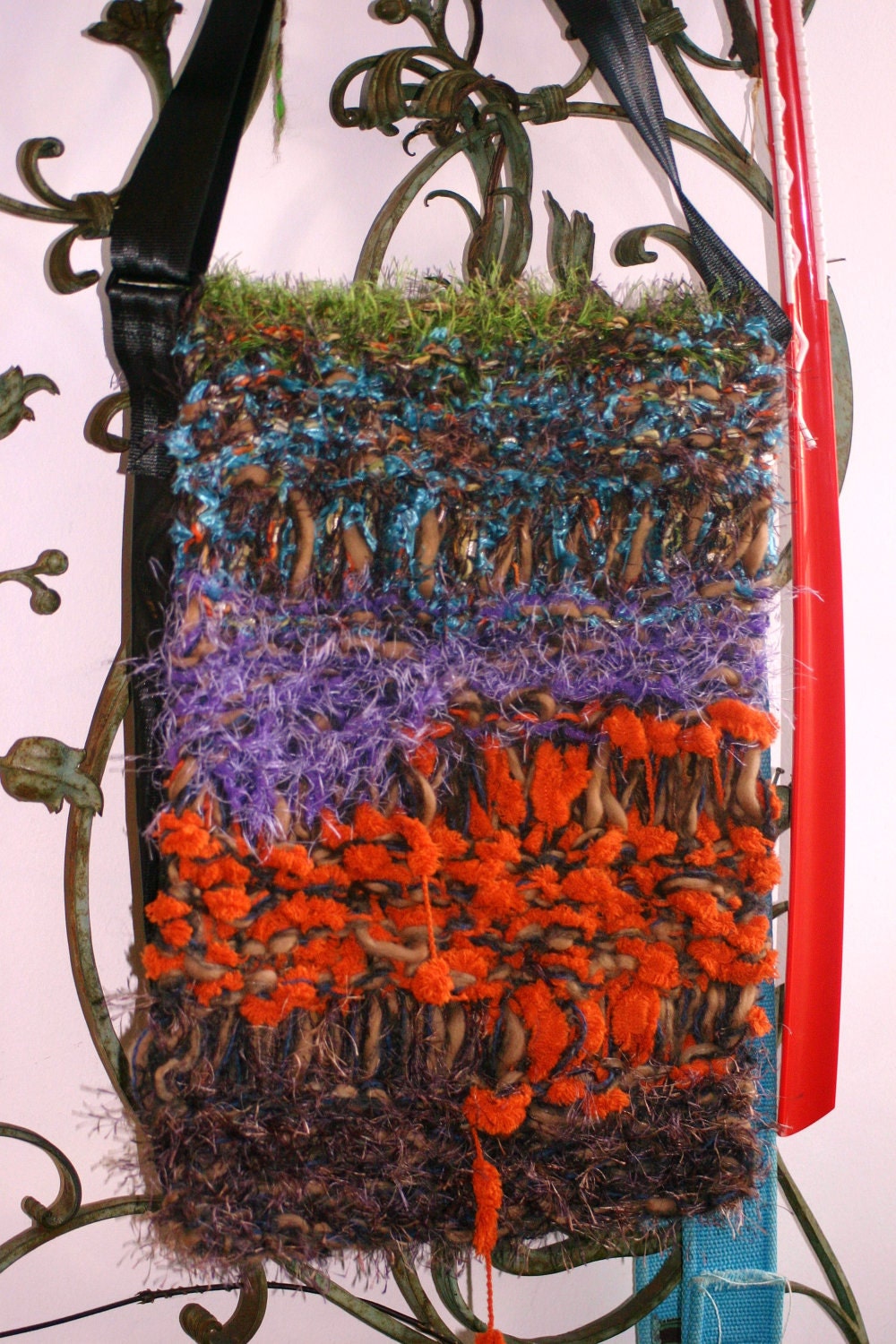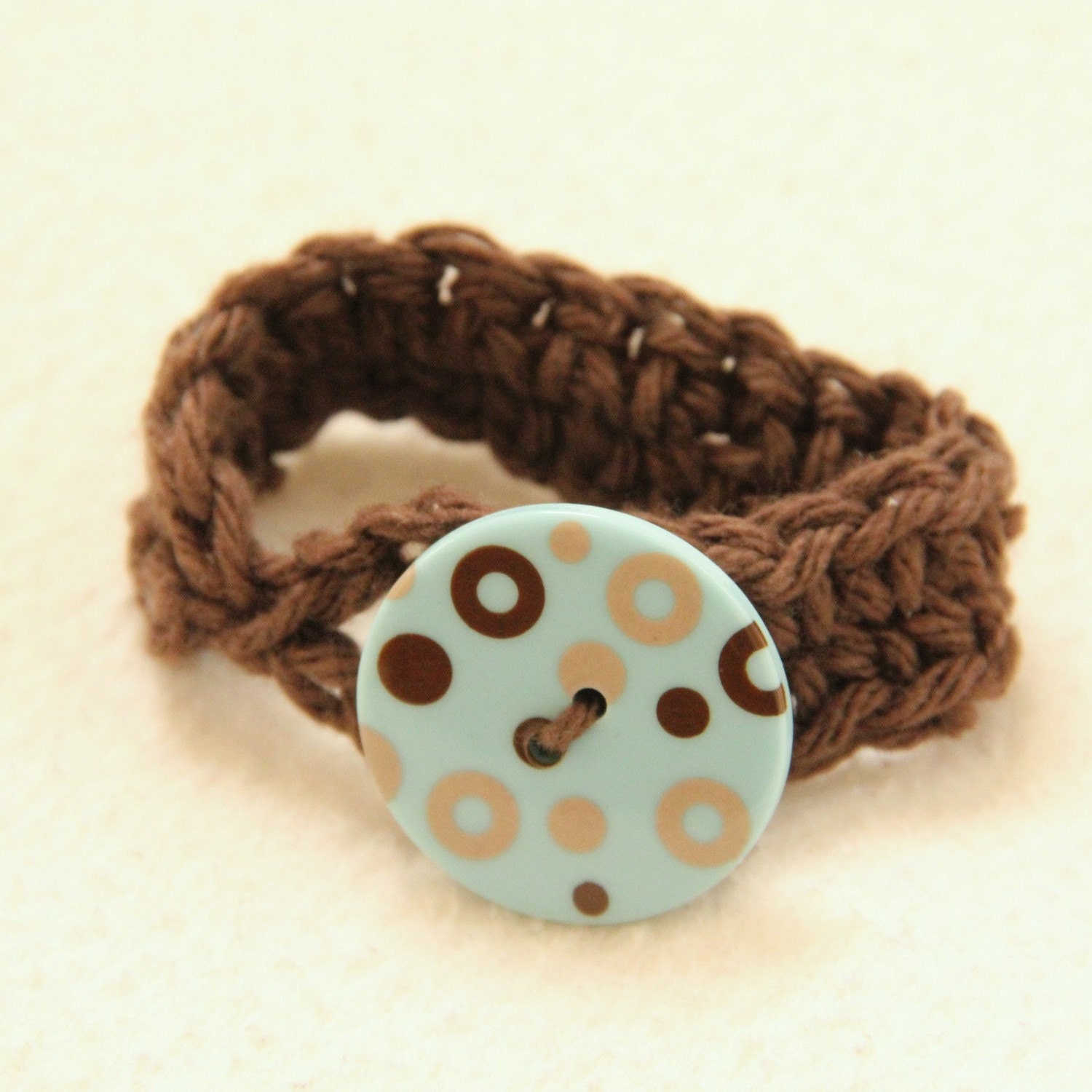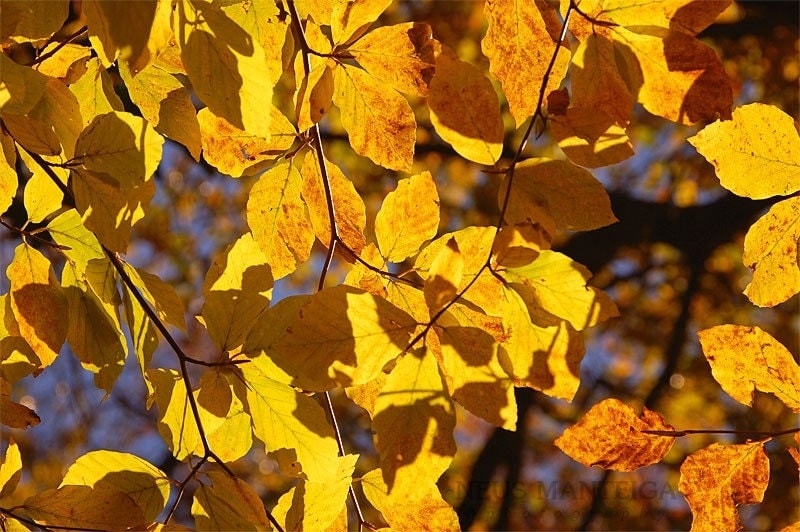 Leaves photographic print by
Neus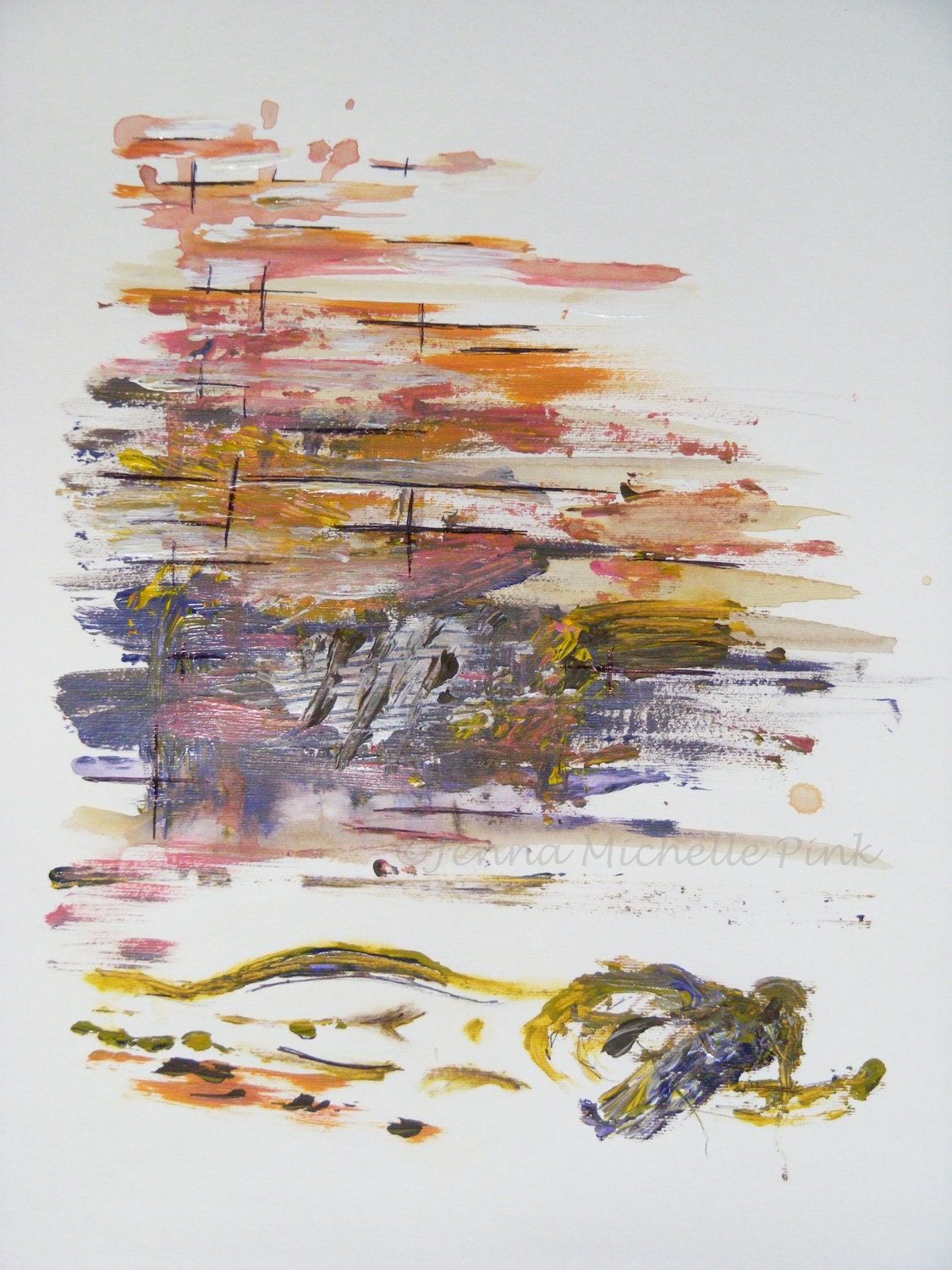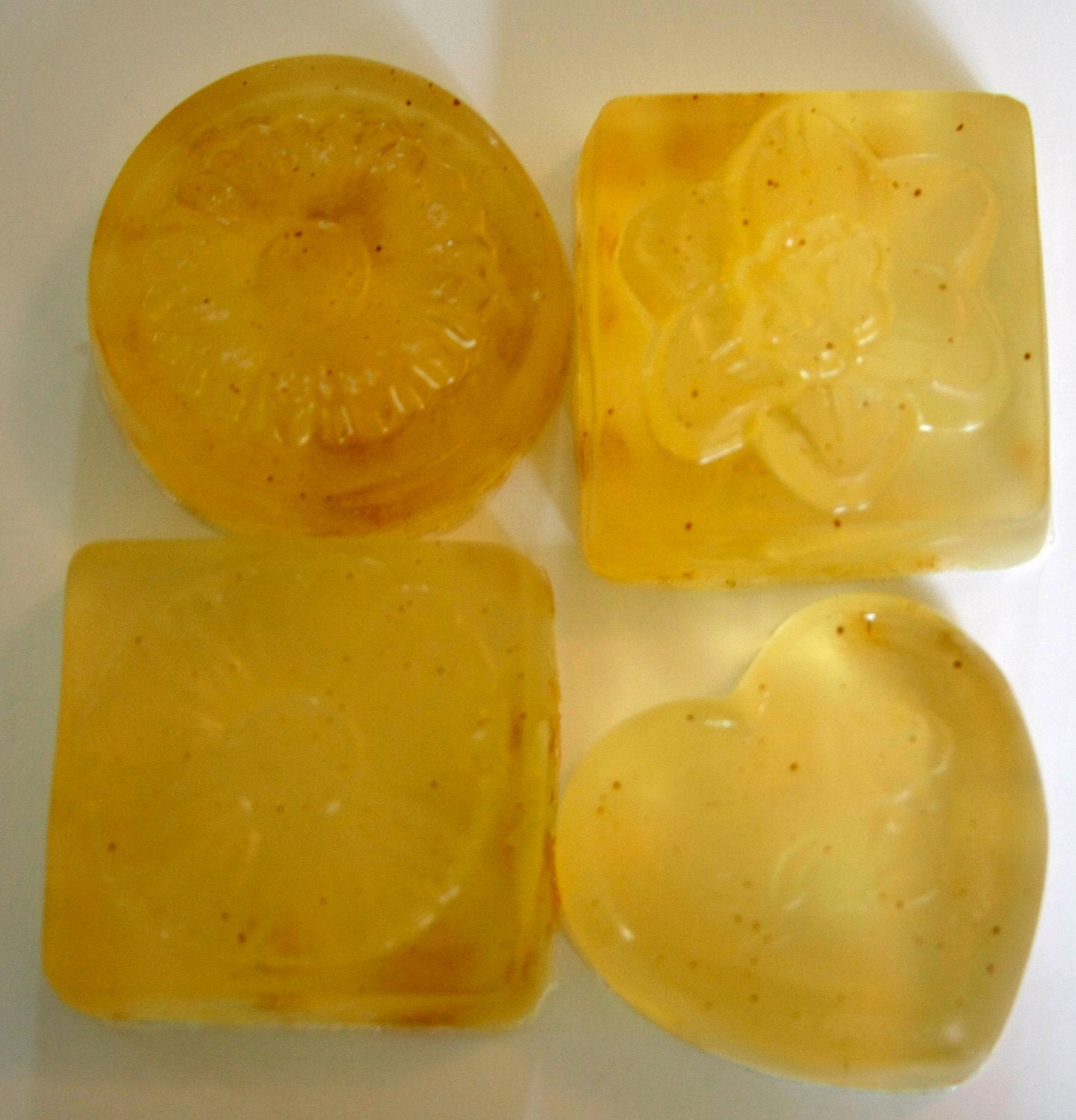 Welcome to the Positivity Team, everyone!