It's that time again.
Time to bring out the tinsel, the lights, the candles and the glitter,
to decorate our homes and start celebrating the winter festive season.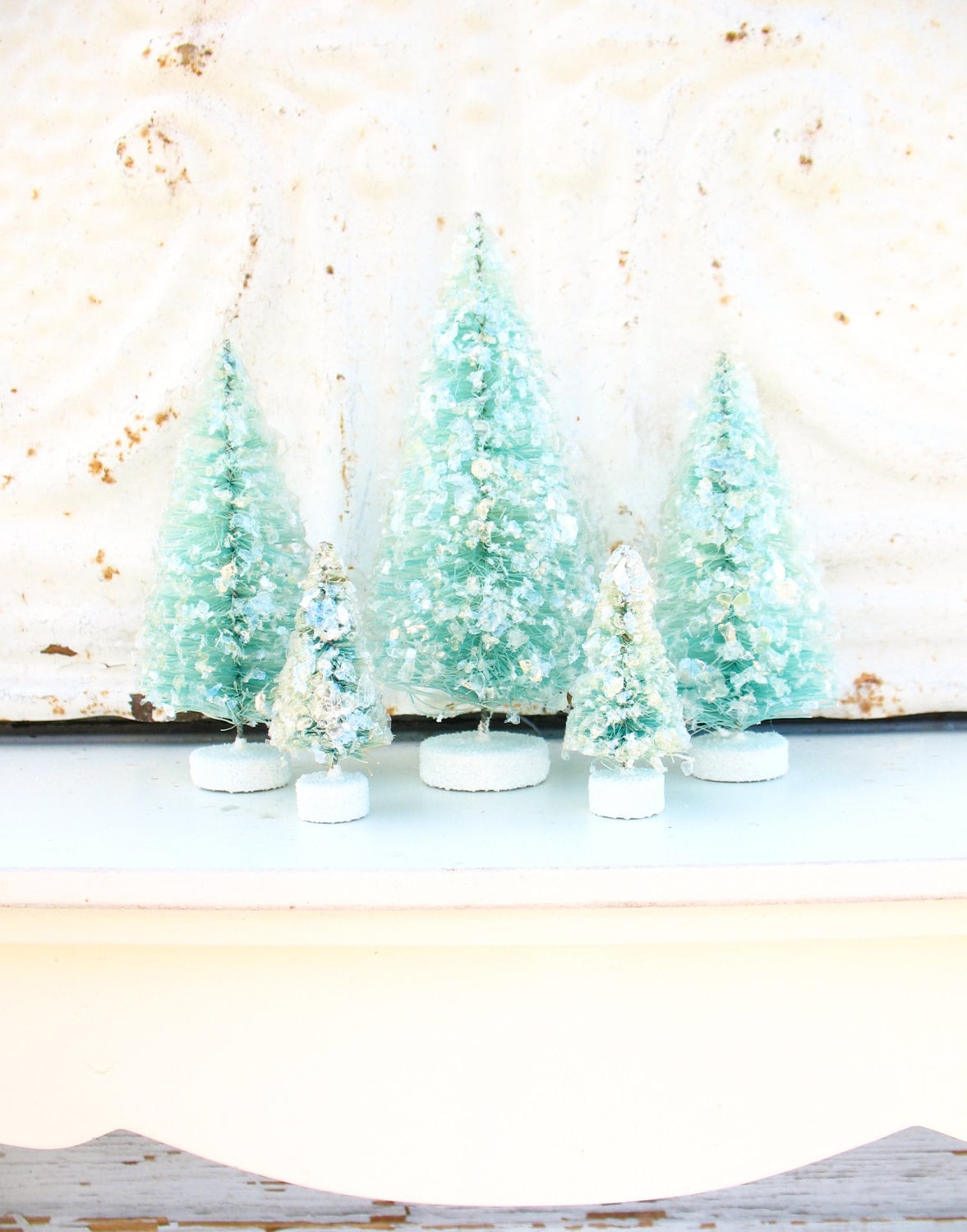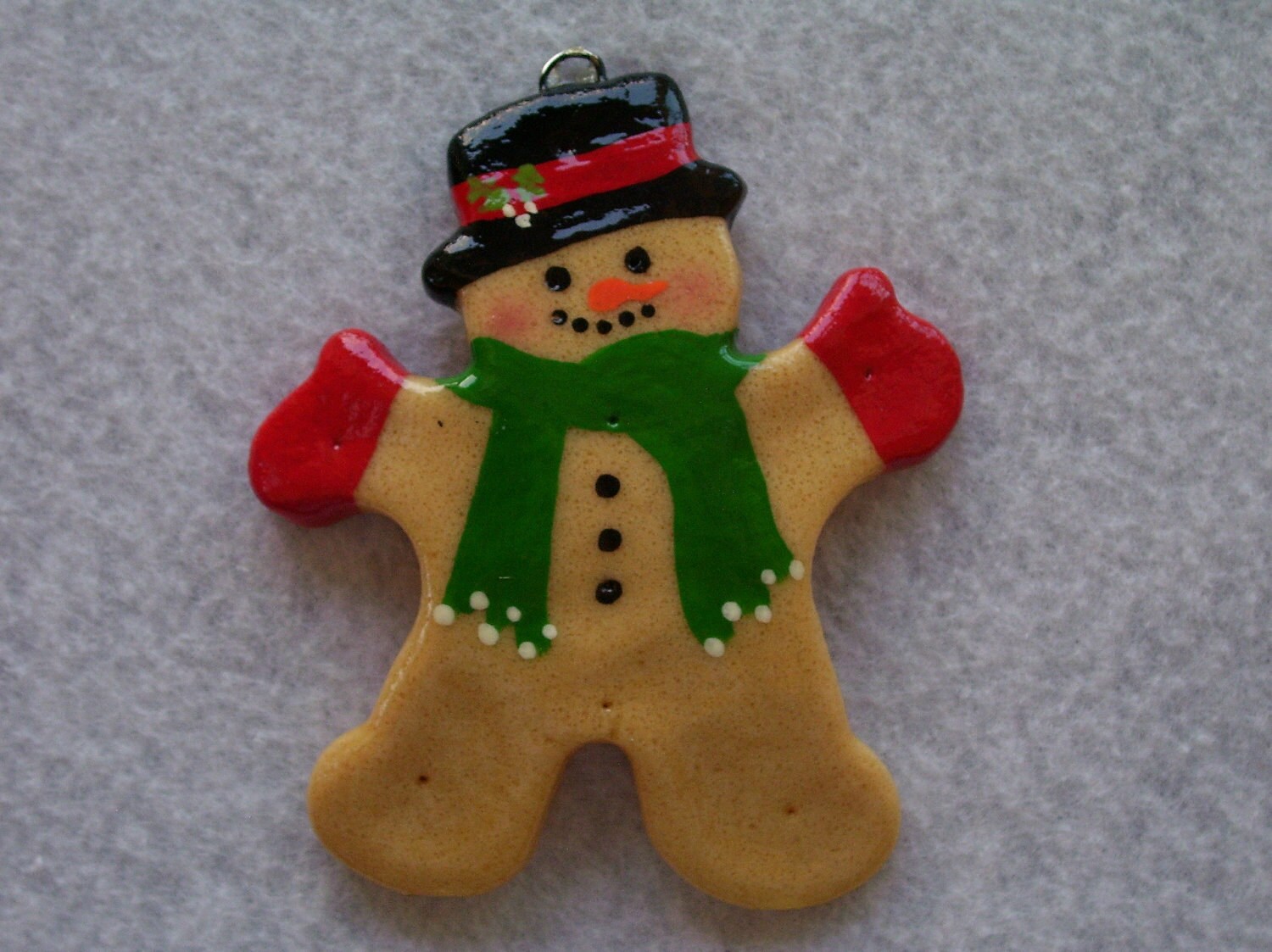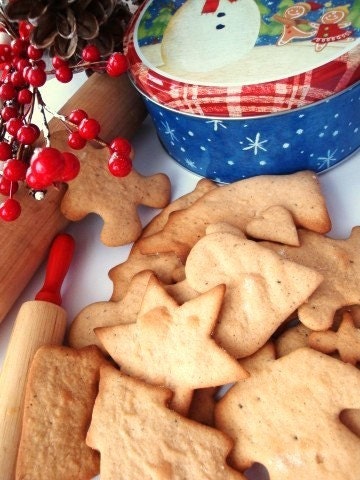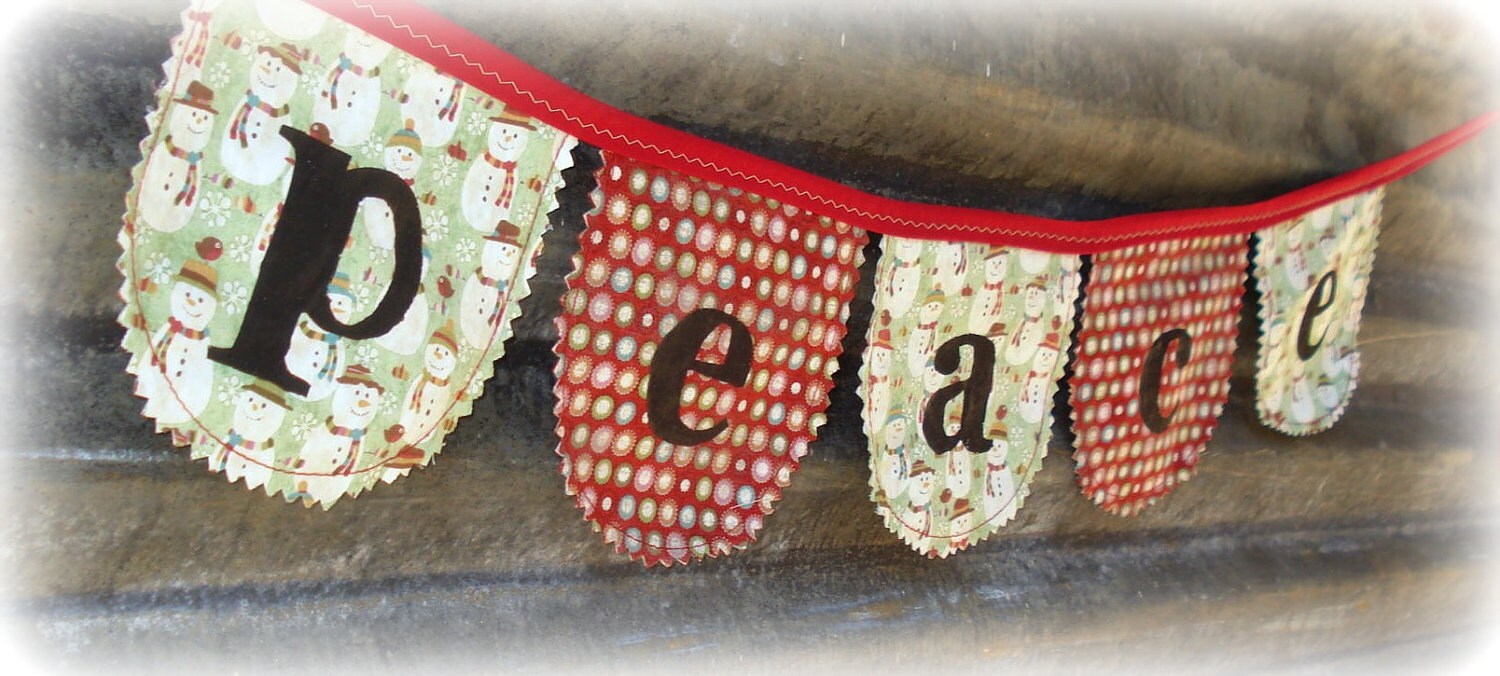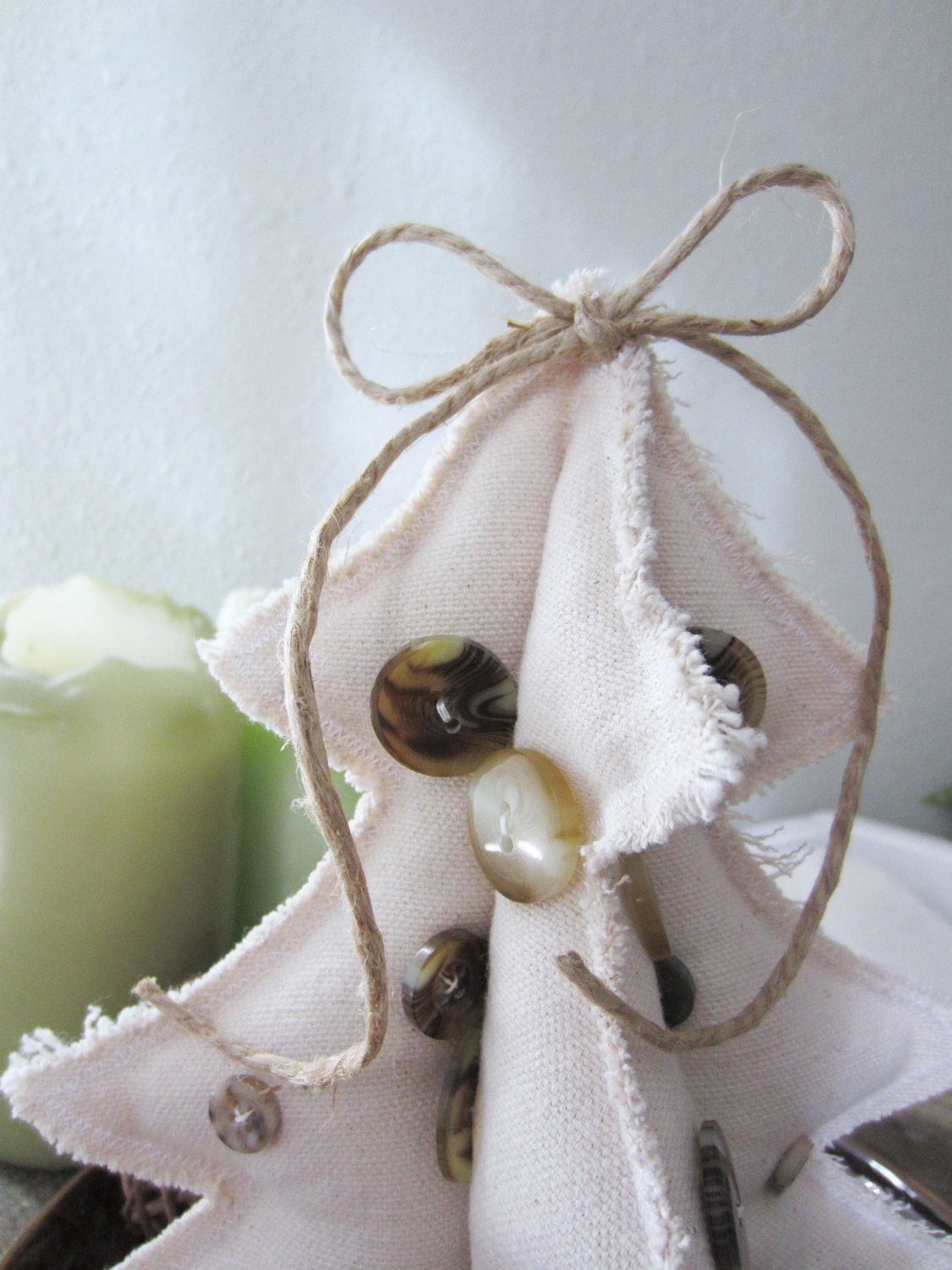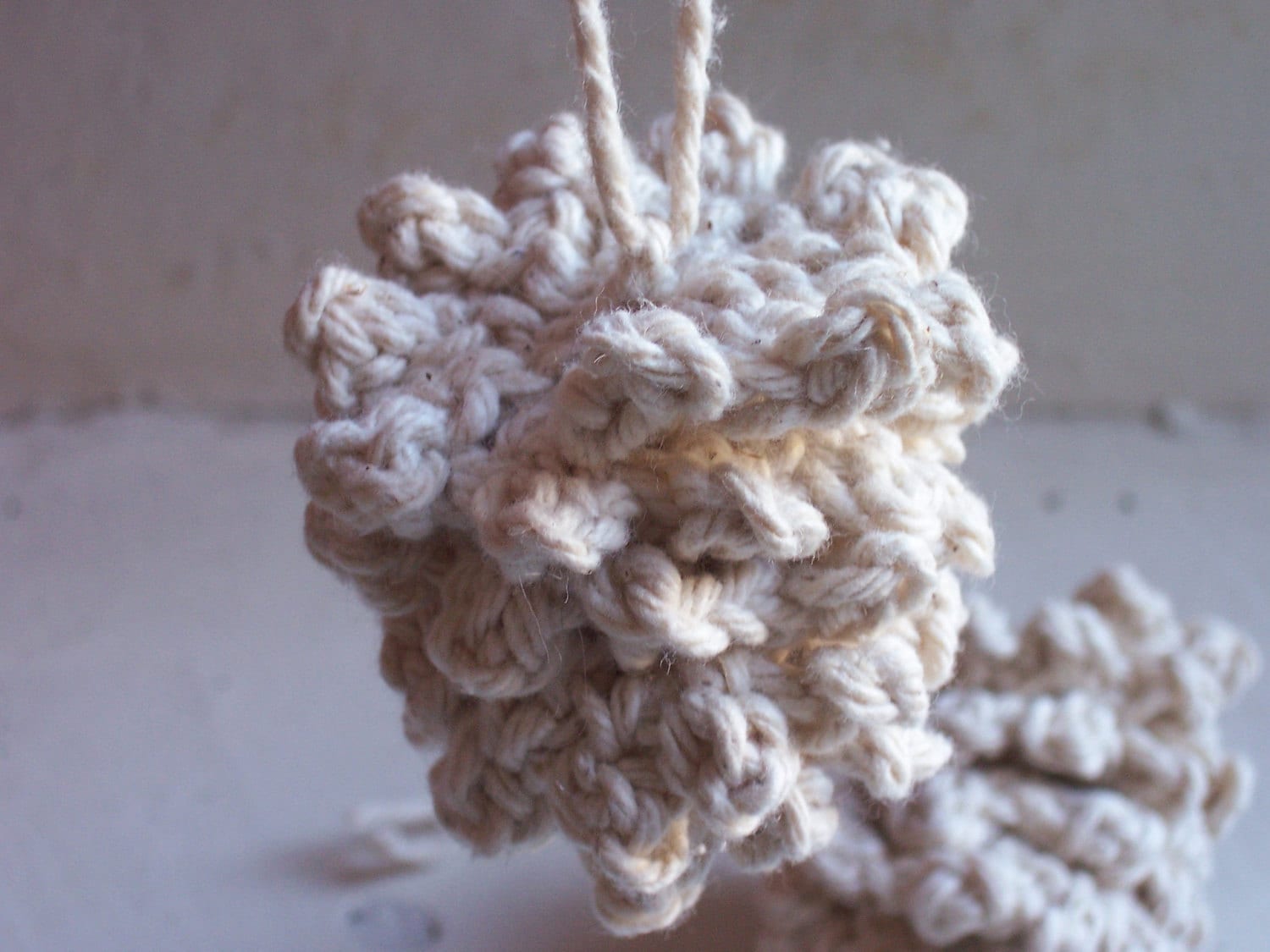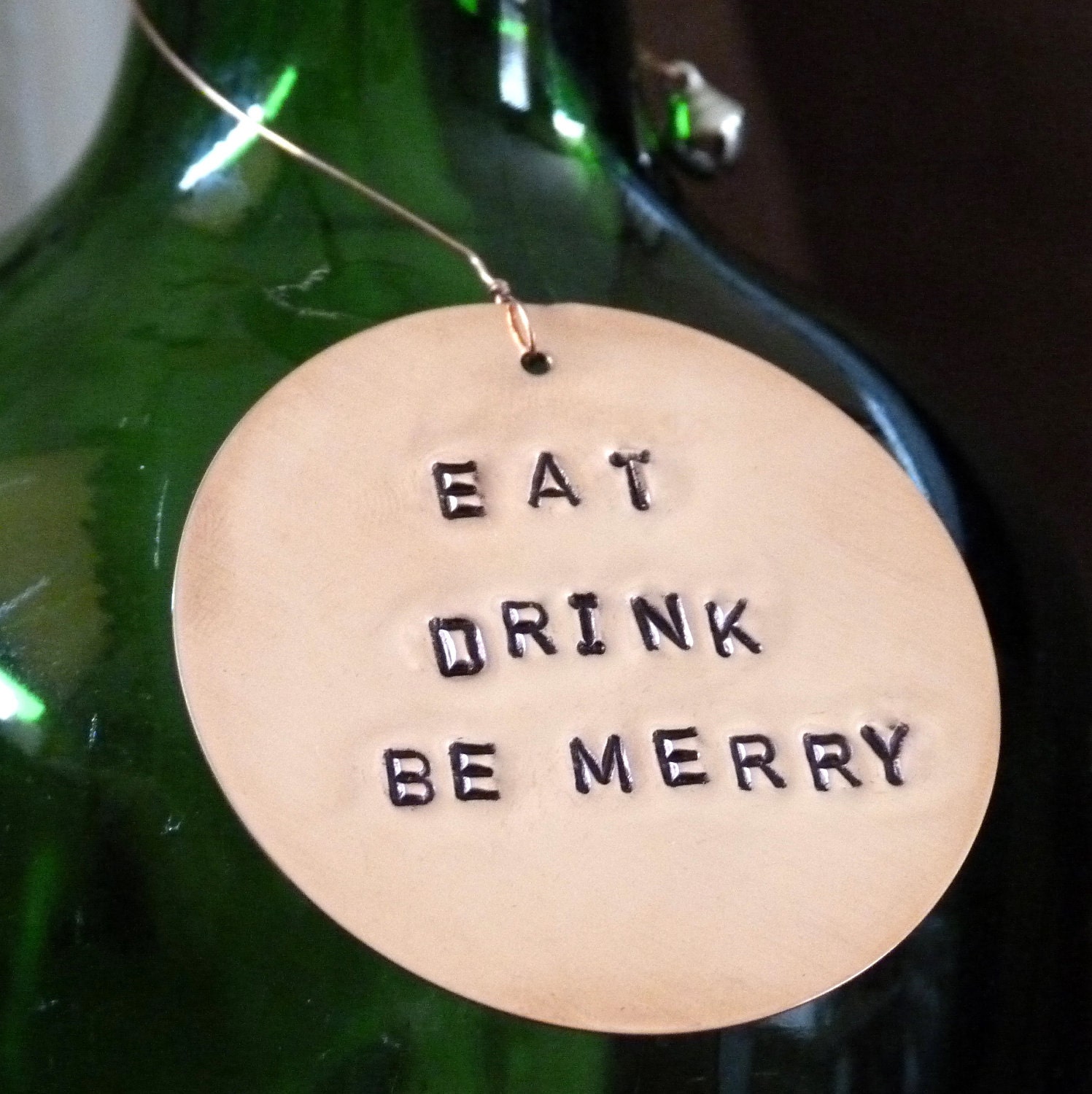 All items are from team member's shops, so follow the links for more goodies.
My favourite festive ritual is decorating the house whilst listening to music (not necessarily festive tunes - I'm married to an original punk after all!) and anticipating a yummy baked treat at the end (usually homebaked spice cookies).
What's your favourite ritual of the festive season?